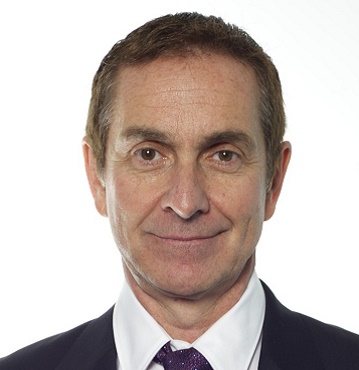 Executive Chairman (BCom, FCPA, CA, FTIA )

Mr Sage has in excess of 30 years experience in the fields of corporate advisory services, funds management and capital raising. Mr Sage is based in Western Australia and has been involved in the management and financing of listed mining and exploration companies for the last 18 years. Mr Sage has operated in Argentina, Brazil, Peru, Romania, Russia, Sierra Leone, Guinea, Cote d'Ivoire, Congo, South Africa, Indonesia, China and Australia.
Mr Sage is currently Executive Director of ASX-listed Cyclone Metals Limited, Non-Executive Chairman of European Lithium Ltd.
Mr Sage is also the sole owner of A League football club Perth Glory that plays in the National competition in Australia.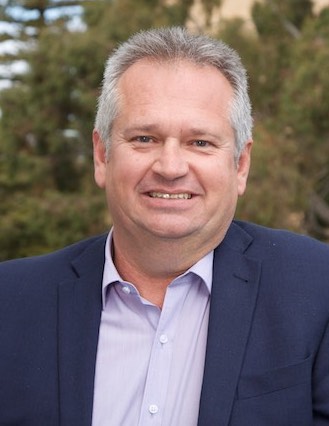 Executive Director
Mr Mark Hancock has over 30 years' experience in key financial, commercial and marketing roles across a variety of industries with a strong focus on natural resources. During his 13 years at Atlas Iron Ltd, Mr Hancock served in numerous roles including CCO, CFO, Executive Director and Company Secretary. Mr Hancock has also served as a director on a number of ASX listed entities and is currently a director of Centaurus Metals Ltd and Cape Lambert Resources Ltd. Mr Hancock holds a Bachelor of Business (B.Bus) degree, is a Chartered Accountant (CA), and a Fellow of the Financial Services Institute of Australia (F FIN).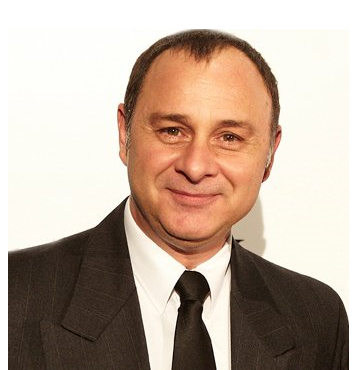 Non-Executive Director
Mr Nicholas Sage is an experienced marketing and communications professional with in excess of 25 years in various management and consulting roles. Mr Sage is based in Western Australia and currently consults to various companies and has held various management roles within Tourism Western Australia. Mr Sage also runs his own management consulting business.