Investing in battery metals for a clean energy future
Fe Limited is a listed (ASX: FEL), diversified mining development and minerals exploration company with interests in gold, iron ore, base metals and more recently battery metals with project additions targeting lithium and nickel. The Company intends to increase focus on the acquisition, exploration and development of battery metal projects in Australia and around the world.
We aim to capitalise on the emerging and growing market for battery metals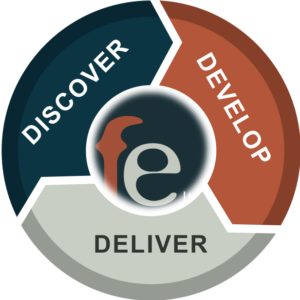 Fe Limited also holds or has rights or interests, in several projects highly prospective for iron, nickel, copper and gold located in the Bryah Basin region of Western Australia with joint venture partners Auris Minerals Ltd (formerly RNI NL), Alchemy Resources Ltd, Independence Group NL, Westgold Resources Limited, Billabong Gold Pty Ltd and Sandfire Resources NL, which are mostly free-carried with no contributing responsibilities, until Decision to Mine.